Unlock Full Potential with Odoo Consulting

Harnessing the power of Odoo, our Odoo consulting service streamlines your business operations on a unified platform. Delivered by experienced Odoo technical and functional consultants, we serve diverse industries, fueling their growth trajectories.

Our certified Odoo consultants meticulously map Odoo processes to your unique business requirements, bridging gaps between the Odoo framework and your operational workflow. We deliver tailor-made solutions, tackle complex business problems, and ensure you gain a comprehensive understanding of the Odoo system and its best practices.

Further, our Odoo consultancy doesn't stop after implementation. We offer ongoing support to help you navigate any changes in business processes or industry standards. This ensures your Odoo system evolves in tandem with your business needs. As your Odoo consultants, we're committed to guiding your growth journey and maximizing the efficiency and effectiveness of your Odoo implementation.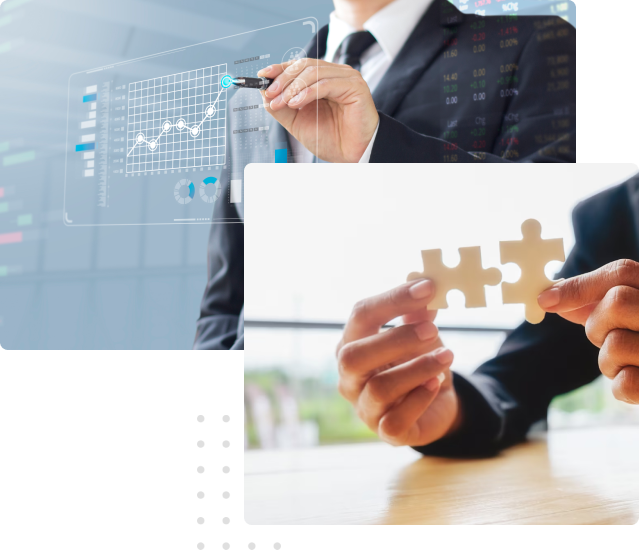 Optimise Your Business With
Odoo Consulting


Strategic Roadmap

Odoo Consulting provides a strategic roadmap for successful ERP implementation, ensuring alignment with your business goals.


Informed Decisions

With Odoo Consulting services, you gain a deep understanding of Odoo's capabilities, enabling you to make informed business decisions.


Risk Mitigation

Odoo Consulting identifies potential risks early, allowing for effective mitigation strategies.


Maximized ROI

Odoo Consulting services ensure optimal setup and utilization of Odoo, maximizing your return on investment.


Smooth Transition

Consultants facilitate a smooth transition to Odoo ERP, minimizing disruption to business operations.


Continuous Improvement

Odoo Consulting provides the insights necessary for continuous process improvement, fostering sustainable growth.

What is Odoo Consulting?

Odoo Consulting is a comprehensive service aiming to optimize the business operations of an organization using the power of Odoo ERP. This process involves understanding your business processes, identifying the areas of improvement, and recommending the most appropriate Odoo solutions to bridge the gaps and drive efficiency.

A qualified Odoo consultant brings in-depth expertise in the Odoo framework and aligns it with your unique business requirements. The role of an Odoo ERP consultant is crucial, as they ensure seamless integration of Odoo applications with your existing systems, leading to improved productivity and ROI.
How can Entrivis Tech help you with Odoo Consulting?
At Entrivis, we strive to deliver top-tier Odoo consulting services that align perfectly with your business requirements. Our experienced Odoo consultants bring extensive industry knowledge and technical prowess to the table, ensuring you get the most out of your Odoo ERP system.

From in-depth business process analysis to the formulation of a personalized implementation strategy, we guide you at every step of your Odoo journey. Whether you need assistance with Odoo modules, customizations, or comprehensive training, Entrivis is your trusted Odoo ERP consultant for end-to-end Odoo solutions.

We take pride in our client-centric approach and commitment to excellence, providing timely and efficient Odoo consultancy that drives business transformation and growth. Partner with Entrivis for your Odoo consulting needs and experience the Entrivis difference.

Frequently Asked Questions
Why is Entrivis the best choice for Odoo Consulting?

Entrivis stands out in Odoo consulting services due to our expert Odoo consultants and tailored approach. We assess your business needs, identify system improvements, propose customizations, and facilitate a smooth migration to the Odoo platform. Moreover, we offer robust support and training to empower your team to harness the full potential of the Odoo ERP system.

What is the need for ODOO Consulting?
Odoo Consulting is critical for businesses planning to implement Odoo ERP. Our seasoned Odoo ERP consultants understand the core needs of ERP and meticulously analyze your functional requirements. They identify technical and functional gaps and streamline your Odoo project launch, ensuring a smooth and efficient ERP implementation.

How does ODOO Consulting help?
Odoo Consulting offers immense value by providing comprehensive guidance during the implementation process. An Odoo consultant helps address software modifications, migration-related queries, and various specific needs. With their assistance, you can fully leverage Odoo's potential, tailor it to your business, and drive success.

How much does ODOO Consulting cost?
The cost of our Odoo consulting services depends on the complexity of your requirements and the level of customization needed. At Entrivis, we strive to offer high-value solutions that deliver an excellent return on your investment. Please get in touch with us to discuss the quotes further.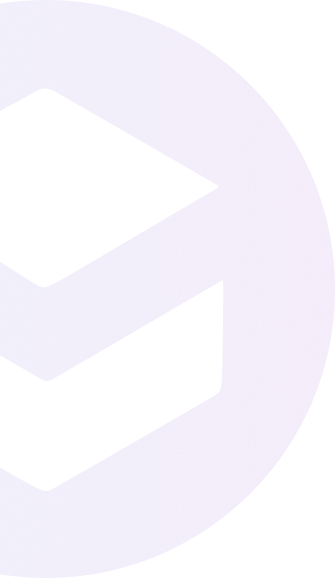 Free Consultation
Schedule your free Odoo Consultation today!
Inquire To Excel Your Goal
Have questions about how we take your business to the next level? Drop us a text and our representatives will reach out to you.