Leveling Up with ODOO Development
Entrivis Tech, a leading Odoo development company, provides an extensive range of services across all Odoo versions. Our specialization encompasses module customization, report creation, workflow design, and form creation. Renowned as a trustworthy Odoo ERP development provider, we leverage this robust platform to craft solutions that set industry benchmarks.

Understanding that each business has unique needs, our Odoo application development services tailor Odoo's capabilities to your business specifics. This ensures you extract maximum value from this versatile ERP system. Assuring 100% code security, our seasoned team delivers cleanly readable, well-tested code that strictly adheres to Odoo standards.

As a top-tier Odoo development company in India, our dedication lies in offering quality solutions fostering growth and efficiency. Our robust Odoo app development services extend your Odoo system's functionality, adding custom features that streamline operations and boost productivity. Whether it's a novel module for a specific business process or an integration connecting Odoo with other systems, Entrivis Tech stands as your reliable partner for all Odoo development requirements.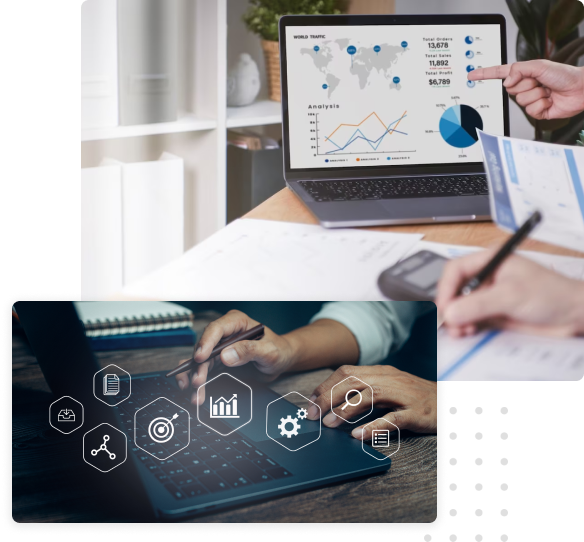 Driving Business Groth with
Odoo Development


Innovation-focused

With Odoo Development, your business can leverage innovative ERP solutions, keeping you at the forefront of industry trends.


Diverse Modules

The versatility of Odoo ERP development provides a plethora of modules for varying business operations, increasing departmental collaboration.


High-level Security

Odoo Development incorporates robust security measures, safeguarding your sensitive business data.


Global Business Support

With multi-language and multi-currency support, Odoo Development caters to global business requirements.


Efficient Resource Management

Odoo ERP development enables optimal utilization of resources, eliminating wastage and increasing profitability.


Agility

Odoo Development allows for swift adaptations to market changes and customer demands, ensuring business agility.

Different Odoo Development Services That We Offer
As a renowned Odoo development company, Entrivis Tech offers a comprehensive range of services to cater to your business needs
Custom Module Development

Our Odoo development expertise enables us to craft custom modules that elevate the functionality and efficiency of your Odoo ERP system.
Odoo Application Development

We specialize in Odoo application development, creating tailored solutions that leverage the full potential of the Odoo framework for enhanced business processes.

Odoo Website Development

As a trusted Odoo development company in India, we build responsive, user-friendly websites with Odoo's powerful CMS, connecting you effectively with your online audience.

Odoo E-commerce Development

We empower businesses with our Odoo app development services, which include custom e-commerce modules and integrations for a robust online presence.

Odoo Mobile App Development

We extend the power of your Odoo system to mobile platforms through our custom Odoo mobile app development services, offering convenience and flexibility to your team.

Odoo API Integration

We integrate your Odoo system with other business applications, streamlining data flow and bolstering operational efficiency.

Odoo Report Development

Through our Odoo ERP development services, we generate custom reports to provide insightful data about your business operations, facilitating informed decision-making.

Whether you need to customize your existing Odoo system, build a new Odoo application, or integrate Odoo with other software, Entrivis Tech stands as a leading Odoo development company ready to deliver.

Frequently Asked Questions
How to choose an ODOO Development company?
Odoo's popularity has surged, leading to an increase in available vendors and freelancers. This makes the selection of the right Odoo development company both challenging and critical. It is advisable to select developers who have a deep understanding of the Odoo framework, possess substantial experience, are technically proficient, and have a basic understanding of your business domain. Developers with the right skillset can significantly enhance the chances of a successful Odoo ERP development project.

Is ODOO Suitable for e-commerce & marketplace?
Indeed, Odoo boasts a built-in e-commerce platform with extensive features like a plethora of fully responsive themes, intuitive drag-and-drop building blocks, link trackers, upselling and cross-selling capabilities, product reviews, wishlists, etc. The flexibility and the seamless integration of modules make Odoo the logical choice for e-commerce and marketplace businesses seeking Odoo app development services.

Why should you choose Entrivis ODOO Development Services?
Entrivis Tech is home to a superb team of Odoo developers boasting years of experience in Odoo application development. Our developers are thoroughly versed in the Odoo framework and adhere strictly to Odoo and OCA coding standards, ensuring that our clients receive optimal results.

Which industries does Entrivis provide its ODOO Development services to?
At Entrivis Tech, our Odoo development services are not confined to any specific industry. We offer our services to various industry verticals, including eCommerce, manufacturing, FMCG, healthcare, education, insurance, real estate, hotels, telecom, agriculture, and more.

How much time and money does it take for ODOO Development?
The time and cost for Odoo ERP development are largely contingent on the customization required as per your specific needs. The level of involvement of the developer in the development activity also influences these factors. For more detailed information, feel free to drop us an email at hello@entrivistech.com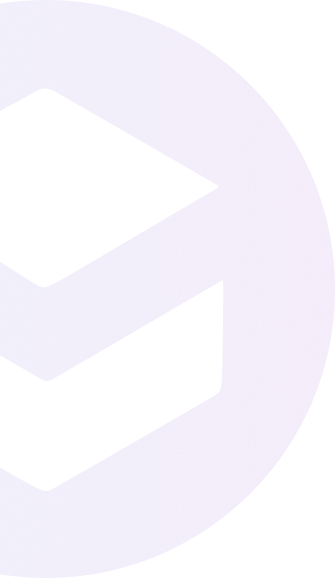 Free Consultation
Schedule your free Odoo Consultation today!
Inquire To Excel Your Goal
Have questions about how we take your business to the next level? Drop us a text and our representatives will reach out to you.