Who We Are

​Solution Designers, Thinkers and Collaborators
Entrivis Tech Pvt. Ltd. stands at the intersection of innovation and simplicity. Born from a vision to empower businesses with superior enterprise solutions, our understanding of software intricacies and business challenges is second to none. We don't just solve problems - we anticipate them, offering elegant, effective responses that enrich your operations.

Our dedication to enhancing customer experiences is as resilient as our solutions. We offer high-quality, affordable systems with agility and adaptability that set us apart. With Entrivis Tech, every interaction is a testament to our commitment and diligence.

Our vast expertise includes Odoo services, API integration, troubleshooting, system auditing, and process re-engineering. We're not just consultants, but partners, transforming your business landscape with innovative, valuable strategies.
Choose Entrivis Tech, and propel your business into the future.
Odoo Ingenuity, Entrivis Integrity
Jan 2020
Working on Odoo for 10+ years Mr. Krutarth and Mr. Sohil started Entrivis with the vision of catering the companies with world-class enterprise solutions leveraging the best and cutting edge technologies.

Nov 2020
Mr. Meet has joined as Director and Solution architect.

Having expertise in website, marketplace, POS and deep understanding of the UI customisation of Odoo, Entrivis now had a unique combination of frontend, backend and functional experts.

4 new customers served during Covid lockdown.
Jan 2021
Started with 2 clients initially, served 10+ clients. Started the training batch of 6 trainees.
May 2021
Successfully migrated health care project 1dokita from Odoo v8 to v14 including website and backend.

We achieved clientele in 20+ countries and successfully achieved the 95% client retention rate.
Sep 2021
Entrivis get one of the biggest migration project in Odoo from version 6 to Odoo version 14.
Jan 2022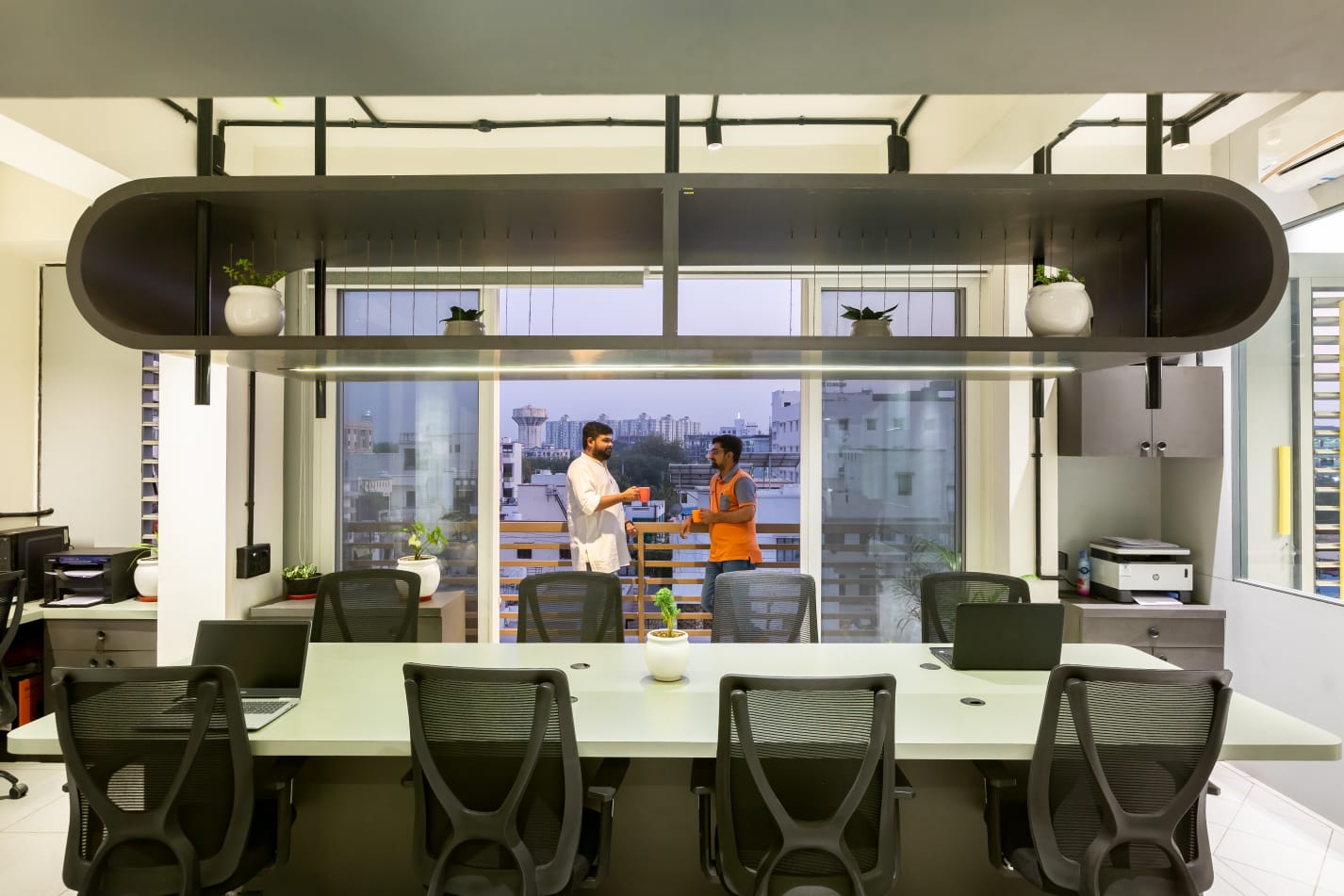 Entrivis has a new office address and logo. New office gives us beautiful panoramic 3 side open view and a long balcony which allows to relax there and have few drinks to chill.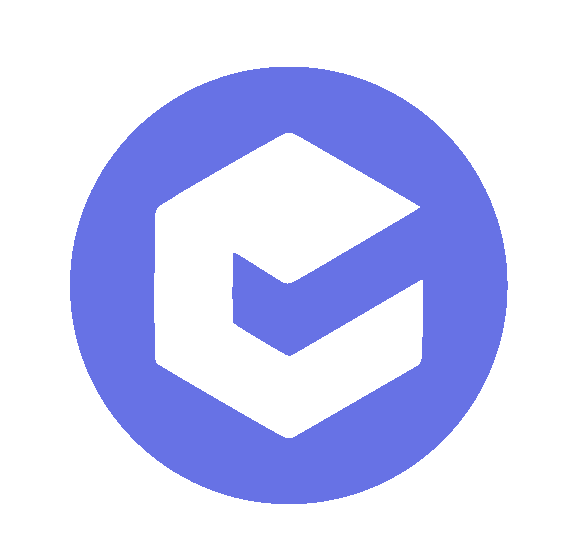 Jan 2023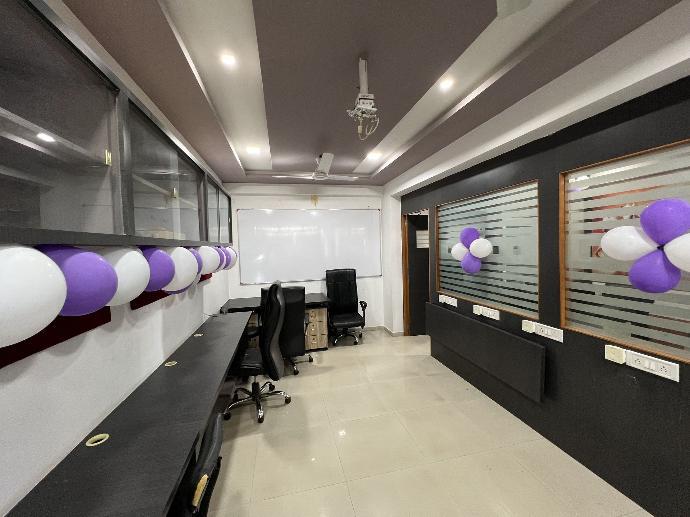 Entrivis has started a new branch Mehsana, dedicated to fostering the growth and development of local talent. This strategic expansion represents our commitment to supporting the region's thriving tech community while providing exciting opportunities for talented developers like yourself. Certified Consultant
Leverage the Ultimate Potential with ODOO Certified Consultant

"Streamline your business with Odoo - Let's simplify together!"
Our Odoo consultant is a professional who specializes in the implementation and customization of Odoo ERP software for businesses.

Working with Odoo since last 10 years we have a team of certified Odoo consultants.

Our experienced team assures significant value addition to your product development, we have extensive experience of being a strategic partner for product companies.


Read More
95%
Client Retention Ratio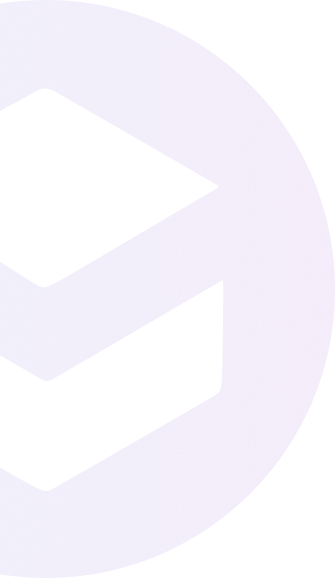 Free Consultation
Schedule your free Odoo Consultation today!
Inquire To Excel Your Goal
Have questions about how we take your business to the next level? Drop us a text and our representatives will reach out to you.