Identifying your flair with System Audit
System audit and improvement is an exceptional service where all our substantial experience comes into play. The service is focused to get the project back on track, it is powered by the front-line team.
In this service, our technical and functional experts work collaboratively to rejuvenate the project which may be in a possible critical condition.
Our experts analyze the code, the flow, the reports, and much more to improve the messy code, performance optimization, correct the reports, improve the security, and more. We assure the customers to turn their half-baked projects into grand successes.
We assure you of clear communication, absolute transparency, vital code improvements to meet the standards, genuine consulting, and robust methodology. No matter how critical the condition of the project is, talk to us and feel the difference.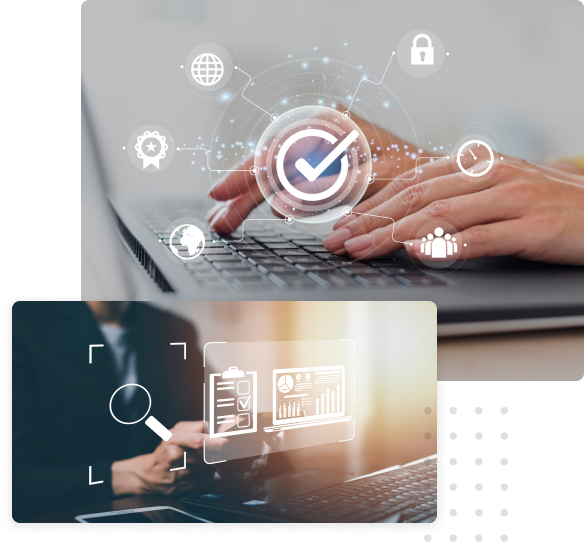 Advantages Of
Implementing An Odoo Solution For Your Business

Discovery & Planning
Multi-disciplinary team gathers the inputs from various departments and creates a discrete document

Solution Design
Analyze business process, enlist the customization required and explain the goal to the team.

Consulting
System configuration and customization according to the document, begin master data import

Deployment
After configuration, customization, master data migration, user Consulting: Go Live!

Testing
Progressive testing of the system to ensure delivery of committed features.

Consulting & Maintenance
Professional team ensures effective post go-live Consulting, continuous improvements and bug fixes as needed.
Frequently Asked Questions
What does the auditor do during the implementation of ERP?
Before the system is ready for go-live, numerous deployment and testing challenges must be solved. ERP software implementation can be a very labor-intensive procedure. Thus, the auditor ensures the smooth flow of testing & reviewing of ERP functions for an efficient result. He/She determines the module problem solving & workflow streamlining efficiency to improve the system setup.
How ERP implementation consultant helps you?
A consultant for ERP systems aids in managing and implementing them. Their major duty is to make sure a business's system is operating as effectively as possible. They make sure that a client's ideas and commercial goals are supported in terms of functionality, development, and integration. An ERP consultant is essential to a company's success.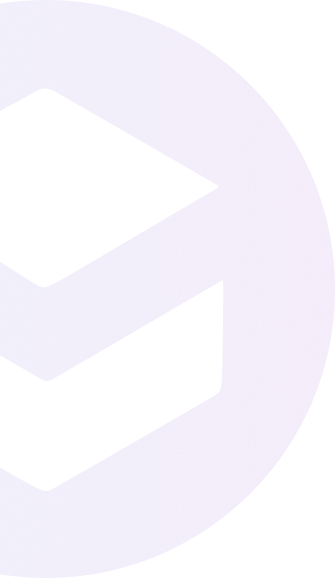 Free Consultation
Schedule your free Odoo Consultation today!
Inquire To Excel Your Goal
Have questions about how we take your business to the next level? Drop us a text and our representatives will reach out to you.