Identifying your flair with System Audit
System audit and improvement is an exceptional service where all our substantial experience comes into play. The service is focused to get the project back on track, it is powered by the front-line team.
In this service, our technical and functional experts work collaboratively to rejuvenate the project which may be in a possible critical condition.
Our experts analyze the code, the flow, the reports, and much more to improve the messy code, performance optimization, correct the reports, improve the security, and more. We assure the customers to turn their half-baked projects into grand successes.
We assure you of clear communication, absolute transparency, vital code improvements to meet the standards, genuine consulting, and robust methodology. No matter how critical the condition of the project is, talk to us and feel the difference.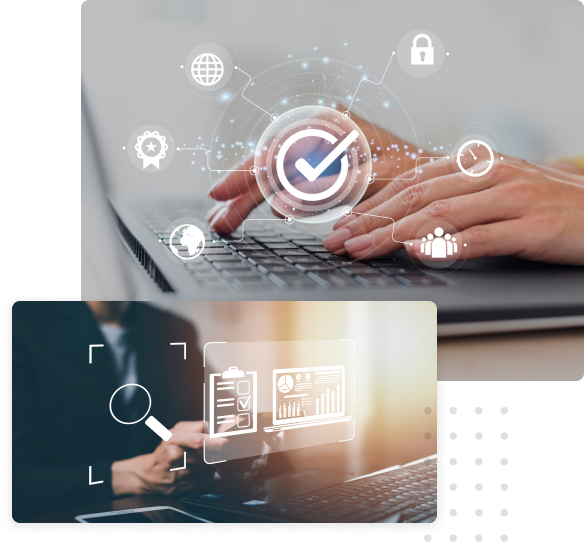 Unlocking Efficiency WIth
Odoo System Audit

Optimal Resource Utilization

An Odoo system audit ensures your business resources are used optimally by identifying inefficiencies and eliminating them.


Enhanced Security

Regular system audits help identify potential vulnerabilities in your Odoo system, thereby enhancing overall security.


Improved System Performance

System audits uncover areas of system performance that can be improved for smoother, faster operations.


Strategic Decision-Making

With insights from the system audit, businesses can make informed, strategic decisions regarding their ERP use.


Compliance Assurance

System audits can ensure your Odoo ERP adheres to industry standards and regulatory requirements, preventing costly non-compliance issues.


Preventive Maintenance

Regular audits can help identify and fix potential issues before they escalate, saving time and resources in the long run.

What is Odoo System Audit?

An Odoo System Audit is a thorough examination of your Odoo ERP system to assess its functionality, efficiency, and customization.
This audit aims to identify potential inefficiencies, redundancies, or gaps in the current system setup. It encompasses everything from workflow and process analysis, data integrity checks, and security assessment, to custom code review.
The result is a clear understanding of how well your Odoo ERP solution aligns with your business requirements, and actionable insights on areas of improvement to optimize the performance and efficiency of your Odoo system.
Why should you choose Entrivis Tech for Odoo System Audit?
Expertise

Entrivis Tech's team comprises seasoned Odoo consultants with deep knowledge of Odoo ERP systems. We have the expertise to identify system gaps and inefficiencies.

Actionable Insights

Post-audit, we provide clear, actionable recommendations to optimize your Odoo ERP solution for better alignment with your business requirements.

Comprehensive Audit
We carry out a thorough examination of your Odoo system, from workflow processes to data integrity and security.

Customized Strategy

Recognizing the distinct needs and challenges of each enterprise, we adapt our audit approach to best address your specific requirements, thus ensuring maximum returns from your Odoo system.

Improved Efficiency

Our audit helps enhance your system's performance and efficiency, leading to improved business operations and productivity.

Frequently Asked Questions
What is the objective of an Odoo System Audit?

An Odoo System Audit aims to evaluate the performance and efficiency of your Odoo ERP system. It identifies any potential gaps or inefficiencies in your system and provides actionable insights for improvement.

How often should I conduct an Odoo System Audit?

The frequency of Odoo System Audits can vary based on your business needs and system complexity. However, it's generally recommended to conduct an audit annually or whenever major system changes or upgrades are implemented.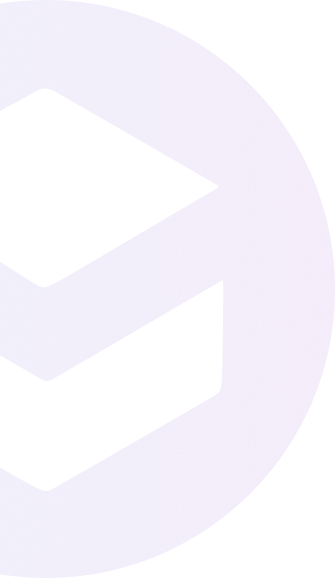 Free Consultation
Schedule your free Odoo Consultation today!
Inquire To Excel Your Goal
Have questions about how we take your business to the next level? Drop us a text and our representatives will reach out to you.