What Do We do?
Adding Growth Value with ODOO ERP Services
Our team is ever-ready to assist you in developing an ODOO solution as unique as your needs. We leverage ODOO features to digitalized solutions to cover enterprise-wide workflows.
Why Entrivis Tech?
No One Fit For All : We understand your operations, processes & concerns to identify the right balance between default and customization.
Solution Focused : We approach the assignment with an open mind, considering the end result in mind and devising the most effective solution.
Analytical Insights : Our focus is getting the maximum best insights and information for you to focus on your strategic development and growth.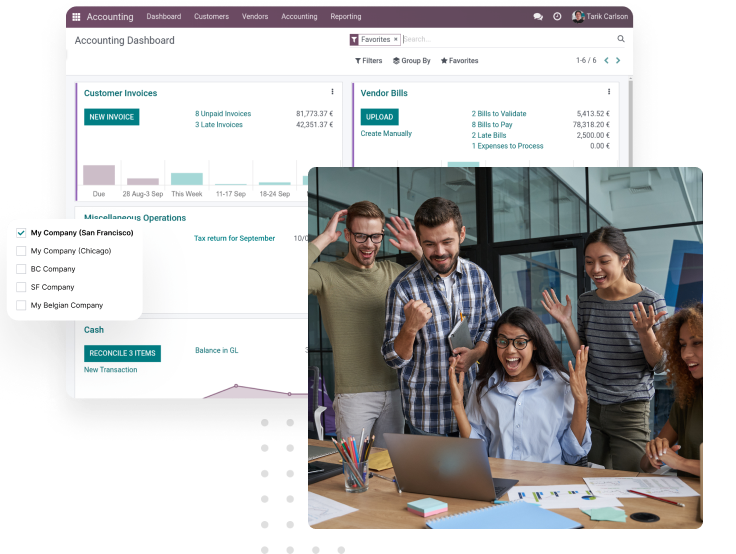 Lets's make a success story

We are committed to giving our customers the best experience by providing a quality, easy-to-adapt solution at affordable pricing. We aid you to automate business processes, easy data access, and much more.
We take pride in being an independent software provider, with no jargon, no hidden costs, and no fine print. We are all about data-informed decisions.
One

Stop-

Solution

For ERP Needs

Tailored Solution
With 1000s of modules & tools, we make ODOO for your business.

Scalable Architecture
We streamline your everyday operation to scale your business.

Proactive Team
We are a solution-oriented fun-loving team that lets you relax while they work.
Digitalize Now
Get the right solution you need
We empower you to grow your business by providing the right leverageable business insights to make profitable and more concise decisions.
For all that we admire ENTRIVIS Tech team and always love working with them as we always learn something new from the challenges we facing together.

We are not only satisfy working with ENTRIVIS Tech team but we also enjoying it !!

In the last couple years working with ENTRIVIS Tech and moving across complex, tough and really challenging projects, ENTRIVIS Tech team always proven that they are not only capable, creative and agile, but also honest with a sincere desire to deliver a value rather than product.



When we met with some of Entrivis Tech team they were very keen in helping us clearly understand the possibilities of what can be achieved with Odoo.

Change can be a difficult thing but by working with the Entrivis Tech team the Odoo implementation was a success.
Currently we are proud users of Odoo in all our many sister companies and branches in three different counties.
We have a great partnership with Entrivis Tech. We do not regret working with them since it's evident that they are experienced in Odoo.

They can handle any task that are given to them whether it's an issue
that needs to be fixed or a new feature that needs to be developed.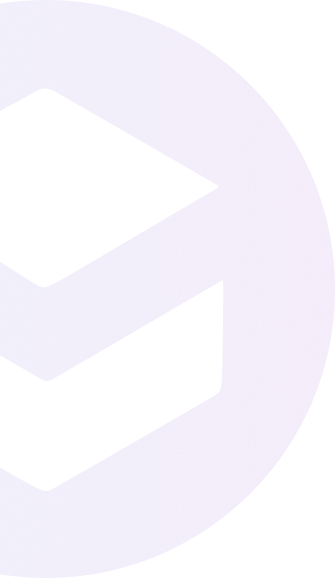 Free Consultation
Schedule your free Odoo Consultation today!
Inquire To Excel Your Goal
Have questions about how we take your business to the next level? Drop us a text and our representatives will reach out to you.