ODOO Demo

Discover the Power of Odoo with Our Interactive Demo

Are you looking for a comprehensive business management solution that can streamline your processes and boost your productivity? Look no further! Get in touch with Entrivis Tech, where you can explore the extensive capabilities of Odoo's all-in-one business software through our interactive demo.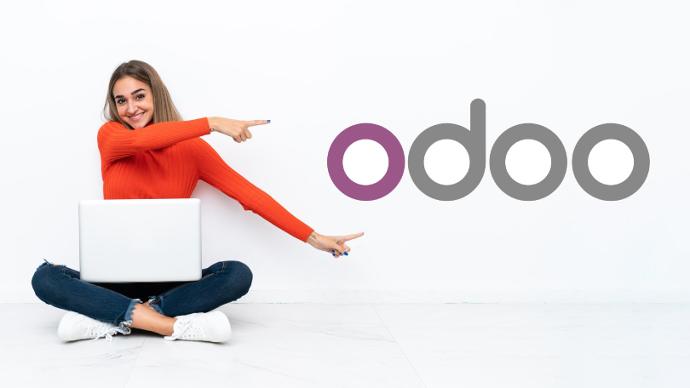 Why Odoo?

Odoo is a leading open-source business management software suite that covers everything from CRM and HR to inventory management and e-commerce. With thousands of modules and a user-friendly interface, Odoo empowers businesses of all sizes to efficiently manage their operations, automate tasks, and make informed decisions.
​What to Expect from Our Demo
Interactive Modules

Explore Odoo's features through interactive modules, from sales to HR.

User-Friendly

Navigate effortlessly with our intuitive interface.

Real Scenarios

See Odoo in action with real-world business scenarios.

Customization

Adapt modules to your unique business needs.

Boost Efficiency
Witness time-saving automation in action.

Unlock the Power of Odoo with a Personalized Demo!
Ready to take the next step toward optimizing your business? Schedule an online meeting with our Odoo experts and immerse yourself in a live demonstration that caters to your exact interests.
​Experience Odoo. Witness Transformation.