Fill your potential gaps with Business Study
The business study service offered by Entrivis is an acclaimed service where a qualified ERP consultant or Business Analyst is deployed.
The Analyst with proven expertise will understand the business processes followed in the customer's organization.
The service requires onsite visits to understand the requirements and the challenges. The analyst will understand the perspective of the management and the users to design the solution which will benefit the organization.
The outcome of the activity will be a business requirement document with well-defined business requirements of each department, challenges, possible solutions, and desired reports.
The business study is independent of the technology. Well organized Business Study will minimize the risk of ERP implementation failure.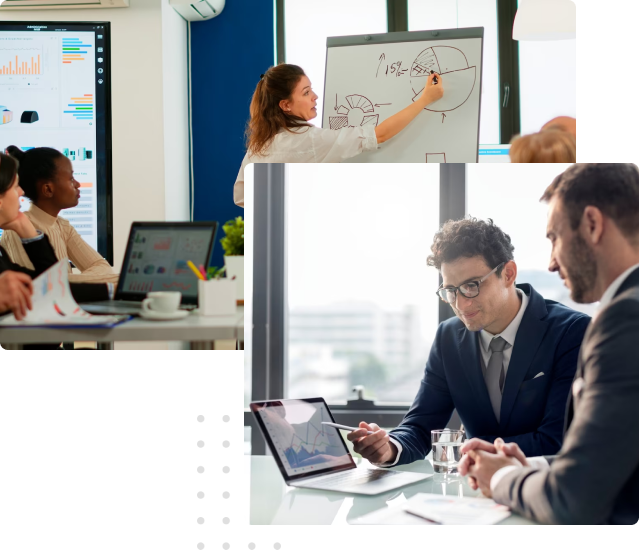 Advantages Of
Implementing An Odoo Solution For Your Business

Discovery & Planning
Multi-disciplinary team gathers the inputs from various departments and creates a discrete document

Solution Design
Analyze business process, enlist the customization required and explain the goal to the team.

Business Study
System configuration and customization according to the document, begin master data import

Deployment
After configuration, customization, master data Business Study, user Business Study: Go Live!

Testing
Progressive testing of the system to ensure delivery of committed features.

Business Study & Maintenance
Professional team ensures effective post go-live Business Study, continuous improvements and bug fixes as needed.
Frequently Asked Questions
What is the role of a business analyst?
A member of the product development team, a business analyst examines the business domain, records its procedures and systems, lays out the business requirements, and fits a software business model with the software being developed. On a larger scale, a business analyst fills the gap between the development team and the stakeholders by translating business requirements into activities that can be understood by developers and matching the projected business value of the final software product.
How will an Odoo Certified Consultant help your business onboard your digital journey?
The purpose of Odoo consulting services is to assist businesses at every level of the business management software implementation process, including needs analysis, software configuration, data migration, user training, and support. The goal of consultants is to help you become more profitable.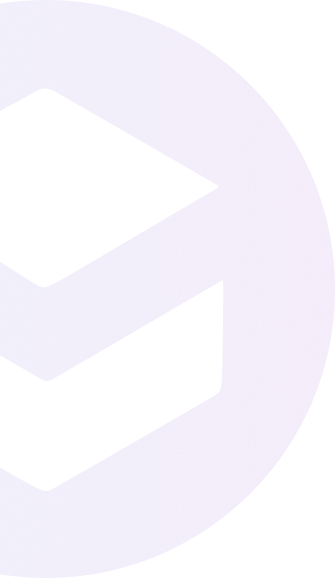 Free Consultation
Schedule your free Odoo Consultation today!
Inquire To Excel Your Goal
Have questions about how we take your business to the next level? Drop us a text and our representatives will reach out to you.