Unleashing Seamless Connectivity with Odoo Integration

In this interconnected digital landscape, Odoo Integration harnesses the power of API-rich applications, paving the way for endless opportunities to unify multiple systems. Odoo's open-source nature fosters a versatile environment for effortless integration with an array of third-party platforms, powered by open APIs.

Odoo API integration serves as a conduit to enrich Odoo's functionalities, providing a tailored solution that boosts the effectiveness of your business processes. The extent of the integration can range from unidirectional to bidirectional, contingent on the API's inherent capabilities.

Odoo excels in communicating data in specific formats, a critical trait that makes integration feasible. It's not merely about data transfer; Odoo's smart integration capabilities enable the automation of various processes, driven by the responses obtained from APIs.

Moreover, integrating with third-party applications through Odoo can assist in navigating the complexities of regulatory compliance. Entrivis brings extensive experience in successfully integrating a variety of systems, encompassing accounting software, eCommerce platforms, shipping services, and payment gateways. With Entrivis's Odoo ERP integration service, you are not just integrating systems, but integrating success and excellence into your business.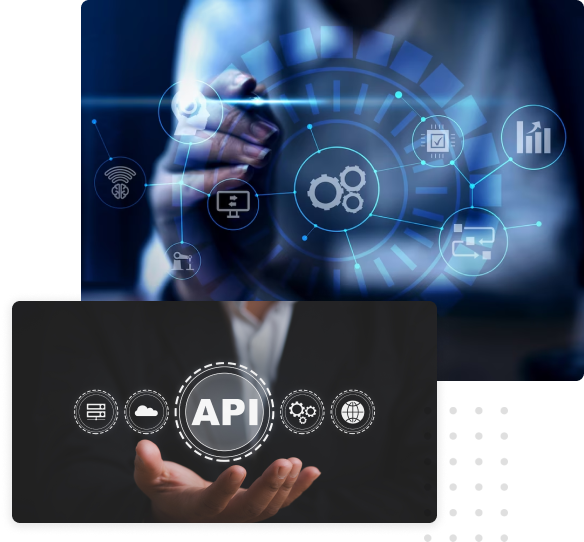 Driving Business Innovation through

Odoo Integration


Extended Functionality

Odoo Integration offers added features and extended capabilities, taking your business processes to the next level.


Improved Data Flow

Seamless data exchange between different systems improves operational transparency and decision-making.


Automation of Tasks

With Odoo Integration, repetitive tasks can be automated, saving time and improving efficiency.


Enhanced Customer Service

Integration of customer-related platforms with Odoo can lead to improved customer service and satisfaction.

Scalability

With integration, your Odoo system can scale with your business needs, supporting your growth objectives.


Operational Harmony

Odoo Integration brings different aspects of your business together, creating operational harmony and fostering collaboration.

Why Partner with Entrivis Tech for Odoo Integration?

When it comes to Odoo Integration, Entrivis Tech stands as an unbeatable ally. Our highly skilled team possesses deep knowledge and extensive experience in handling Odoo API integration and Odoo ERP Integration. We are adept at integrating Odoo with a diverse range of third-party platforms, providing you with a cohesive system tailored to your specific business needs.

By partnering with Entrivis Tech, you get:
End-to-End Integration Support: From understanding your requirements to implementing the integration solution, we stand by you throughout the process.
Expertise in Various Integrations: We are proficient in integrating various systems like accounting software, eCommerce platforms, shipping services, and payment gateways.

Custom Solutions: We understand that every business is unique, and we tailor our integration services to perfectly fit your specific business requirements.
Seamless Workflow: Our integration solutions aim to streamline your workflows, enhancing productivity and efficiency.
Round-the-Clock Support: Our support team is always ready to assist you and ensure that your business operations run smoothly.
Choose Entrivis Tech for Odoo integration and empower your business with seamless connectivity and integrated success.

Frequently Asked Questions
What can be integrated with ODOO?
A myriad of third-party applications can be integrated with Odoo, thanks to its open-source nature and robust API support. This includes but is not limited to accounting systems, e-commerce platforms, payment gateways, CRM, marketing tools, shipping services, social media platforms, and more. The flexibility of Odoo Integration allows for a highly customized and efficient ERP solution.

How ODOO Integration help?
Odoo Integration helps by creating a seamless information flow between various systems in your organization. This results in improved efficiency, reduced manual entry, less room for errors, and enhanced business insights. Additionally, it allows businesses to extend the functionality of Odoo, leveraging the unique strengths of various specialized tools in unison.

Why do I need Odoo Integration Services?
Investing in Odoo Integration Services is advantageous as it ensures that your integrations are handled by experts who understand both the Odoo system and the third-party systems you are using. This leads to seamless integration that works flawlessly, avoiding costly mistakes, data loss, or disruption to your business operations.

What is the advantage of our Odoo Integration Services?
Entrivis Tech's Odoo Integration Services provides you with a comprehensive solution tailored to your specific business needs. Our team's extensive experience in Odoo API Integration and Odoo ERP Integration ensures a smooth and effective integration process. We offer end-to-end support, from understanding your requirements to the implementation of the solution. Plus, our constant support ensures your business operations are never hindered.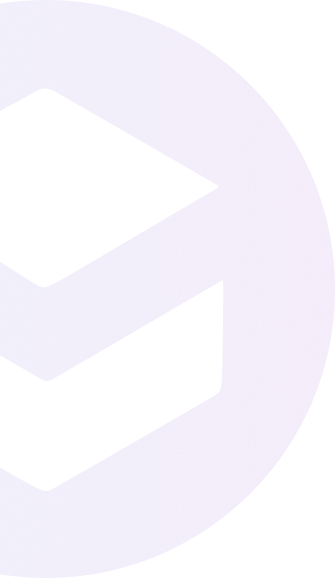 Free Consultation
Schedule your free Odoo Consultation today!
Inquire To Excel Your Goal
Have questions about how we take your business to the next level? Drop us a text and our representatives will reach out to you.