Enjoy Added Features with ODOO Integration
We currently live in an API-friendly world that opens numerous possibilities to connect two or more systems. ODOO, being open-source, allows integration with many third-party systems using open APIs.
The ODOO API integration gives extended features or functionality in ODOO. The integration can be unidirectional or bidirectional depending on the features of the API.
ODOO can send the data in a specific format and receive the data in a specific format to make the integration possible. We can also automate processes based on the API responses.
In addition, 3rd party ODOO integrations sometimes allow us to manage regulatory compliance without hassle. At Entrivis, we have successfully integrated accounting systems, eCommerce and marketplaces, shipping services, and payment gateways. Experience excellence.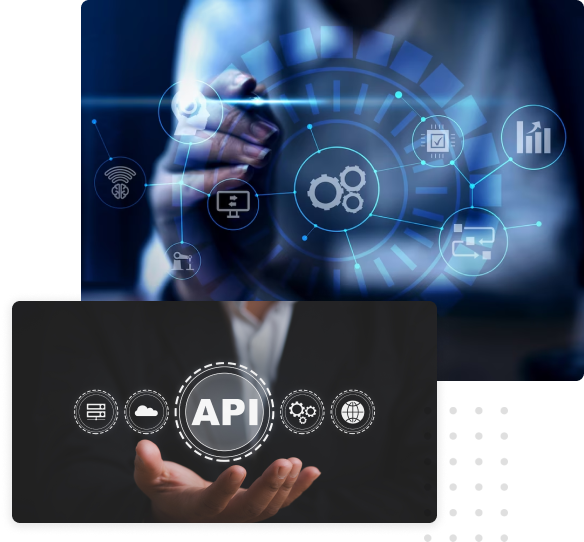 Advantages Of
Implementing An Odoo Solution For Your Business

Discovery & Planning
Multi-disciplinary team gathers the inputs from various departments and creates a discrete document

Solution Design
Analyze business process, enlist the customization required and explain the goal to the team.

Integration
System configuration and customization according to the document, begin master data import

Deployment
After configuration, customization, master data Integration, user Integration: Go Live!

Testing
Progressive testing of the system to ensure delivery of committed features.

Integration & Maintenance
Professional team ensures effective post go-live Integration, continuous improvements and bug fixes as needed.
Frequently Asked Questions
What can be integrated with ODOO?
Odoo can be coupled with applications for CRM, accounting, project management, E-Commerce, inventory, and point of sale.
How ODOO Integration helps?
Organizational productivity is increased by integrating Odoo, and since there are adaptable Odoo modules available, the company's needs can be easily satisfied.
Why do I need Odoo Integration Services?
Businesses that use Odoo integration can boost their total efficiency by unifying all operations on a single, centralized platform to facilitate decision-making. Because integration increases inter-departmental productivity while lowering labor expenses, it can help save time and money.
What is the advantage of our Odoo Integration Services?
Odoo uses cutting-edge technologies to remain abreast of market developments. Without losing any data, upgrade from an older version of Odoo while also backing up the current data. To update to the most recent version of Odoo, contact Entrivis Tech.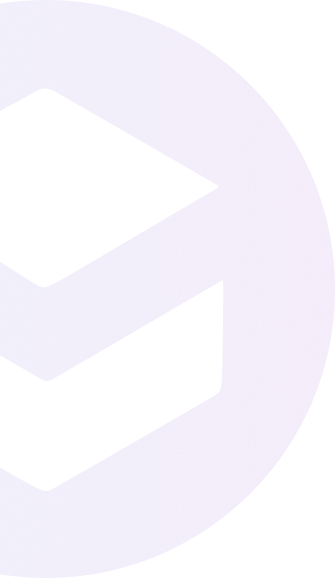 Free Consultation
Schedule your free Odoo Consultation today!
Inquire To Excel Your Goal
Have questions about how we take your business to the next level? Drop us a text and our representatives will reach out to you.