Stay updated on evolving technology ODOO Migration
ODOO is a fast-growing technology, with a new version updated yearly. With each version, ODOO brings several new features and excellent performance improvements ODOO module migration ensures you are leveraging the benefits.
For businesses that run on ODOO, it is advisable to upgrade and migrate to the recent version. Upgrading the ODOO version includes different activities, Code migration, and Data migration.
ODOO ERP migration to the other version is a crucial activity that requires an experienced and skilled team to perform it successfully. It can be a complicated process when there is complex customization and reporting involved.
Entrivis Tech has helped many customers migrate to newer ODOO versions with high accuracy. We carefully migrate the base modules, custom modules, and data to deliver a smooth experience to the users. We ensure users benefit from the new version and measure the value addition.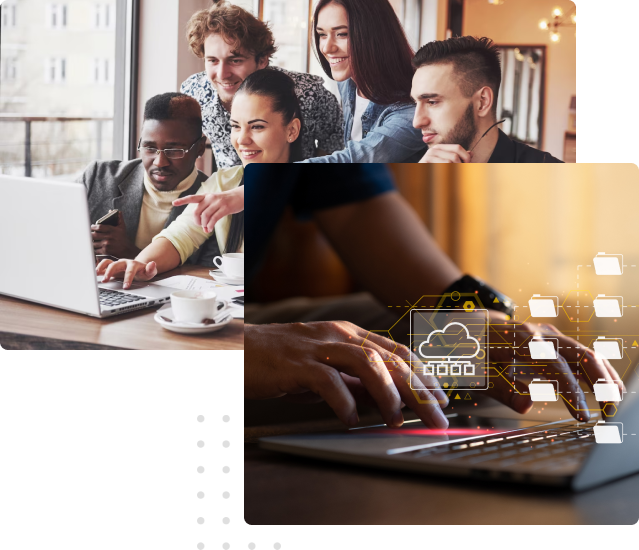 Advantages Of
Implementing An Odoo Solution For Your Business

Discovery & Planning
Multi-disciplinary team gathers the inputs from various departments and creates a discrete document

Solution Design
Analyze business process, enlist the customization required and explain the goal to the team.

Migration
System configuration and customization according to the document, begin master data import

Deployment
After configuration, customization, master data migration, user Migration: Go Live!

Testing
Progressive testing of the system to ensure delivery of committed features.

Migration & Maintenance
Professional team ensures effective post go-live Migration, continuous improvements and bug fixes as needed.
Frequently Asked Questions
What is ODOO Migration?
Data must be moved from one platform to another during an ODOO migration procedure in order to upgrade or move data from another platform.
How long does ODOO Migration take?
It varies from 2 to 7 days, with the average remaining at roughly 4 days, depending on the database and the number of modules that must be migrated.
What factors affect ODOO Migration time?
The following factors affect the ODOO Migration.
Targeted Odoo version, source application, and version.
Data size and the number of installed apps.
Required for customization
Needs for fresh development and changes.
How much does ODOO Migration cost?
It depends on the databases, modules, and migration-related scripts. Obtain a quote by contacting us.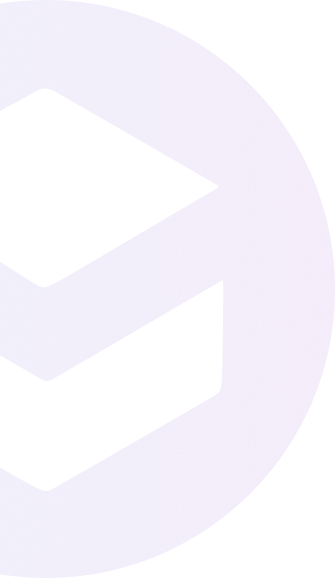 Free Consultation
Schedule your free Odoo Consultation today!
Inquire To Excel Your Goal
Have questions about how we take your business to the next level? Drop us a text and our representatives will reach out to you.