Growing with ODOO Training
Entrivis is a team of highly experienced ODOO consultants has extensive knowledge of the framework. We have delivered the ODOO technical and Functional training across all ODOO versions.
Our well-designed courses will improve the knowledge of the framework.
Our ODOO technical training has the right content and ODOO course outline to strengthen your profile as a technical consultant. It helps attendees to be familiar with the technical concepts of the framework. On training completion, attendees will be capable to install ODOO, customized module creation, report designing, workflow modification, and more.
Our functional training is to make the attendees aware of the existing features and process flows in ODOO. On completion of the ODOO functional training, attendees will be able to install the modules, configure the modules, derive the reports, do a full-featured customer demo, do the gap analysis, and more. All our training courses value for money. We offer on-site, online, and offshore training. A batch of trainees will get a special discount.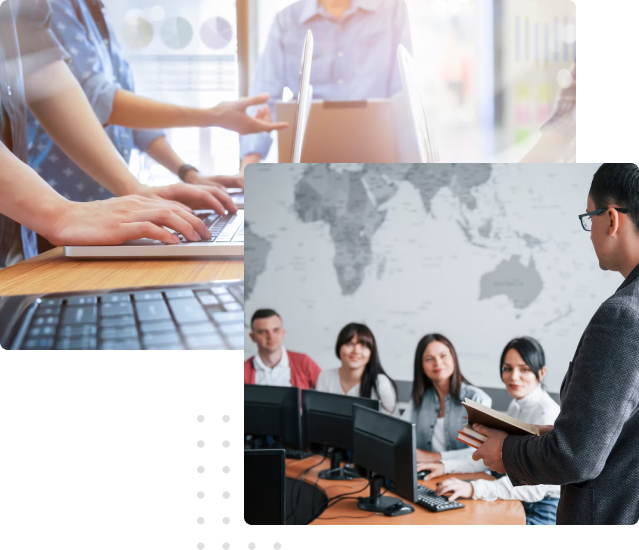 Advantages Of
Implementing An Odoo Solution For Your Business

Discovery & Planning
Multi-disciplinary team gathers the inputs from various departments and creates a discrete document

Solution Design
Analyze business process, enlist the customization required and explain the goal to the team.

Development
System configuration and customization according to the document, begin master data import

Deployment
After configuration, customization, master data migration, user training: Go Live!

Testing
Progressive testing of the system to ensure delivery of committed features.

Training & Maintenance
Professional team ensures effective post go-live Training, continuous improvements and bug fixes as needed.
Frequently Asked Questions
What is ODOO Training?
Clients, infrastructure providers, and end users who wish to learn more about and comprehend Odoo is the focus of the Odoo Training course. Having comprehensive knowledge and expertise in all modules from professionals is helpful throughout training.
Is ODOO difficult to learn?
Odoo is a very user-friendly and straightforward business solution. For simple learning, there are step-by-step lessons accessible.
What is the best way to learn ODOO?
A: The best method to learn more about ODOO is to visit the websites of both Odoo and its service providers. In addition to being an ODOO service provider, Entrivis Tech offers a variety of tools for those who are interested in ODOO.
What are the benefits of ODOO training?
By reporting the framework settings and creating the best rules possible, other Odoo advisors can make additional adjustments or quickly fix problems. in comprehending intricate Odoo setups and creating test materials for evaluating the development circumstances.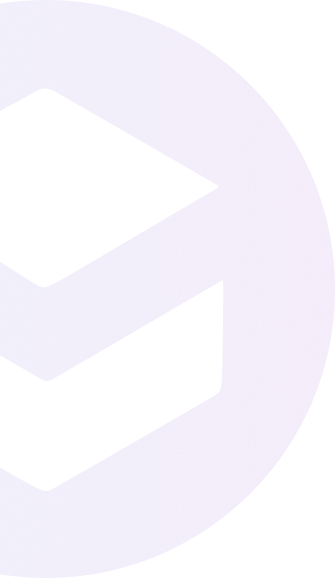 Free Consultation
Schedule your free Odoo Consultation today!
Inquire To Excel Your Goal
Have questions about how we take your business to the next level? Drop us a text and our representatives will reach out to you.