Growing with ODOO Training
At Entrivis Tech, our team of seasoned Odoo consultants possesses expansive knowledge of the Odoo framework, ensuring that our Odoo training services excel in both breadth and depth. Our experience spans all Odoo versions, ensuring we deliver relevant, up-to-date training to all attendees.

Our meticulously designed Odoo technical training and Odoo functional training courses equip you with a robust understanding of Odoo's capabilities. The technical training delves into core concepts of the framework, enabling attendees to install Odoo, create customized modules, design reports, modify workflows, and more.

Our functional training, on the other hand, sheds light on Odoo's existing features and process flows. Upon completion, attendees will be proficient in installing and configuring modules, extracting reports, performing full-featured customer demos, and conducting gap analysis, among other capabilities.

With Entrivis, your training in Odoo is a value-for-money investment, driving tangible improvements in your team's Odoo proficiency. We offer flexible Odoo online training options in addition to on-site and offshore training. Furthermore, we offer special discounts for training batches, making quality Odoo education accessible to all.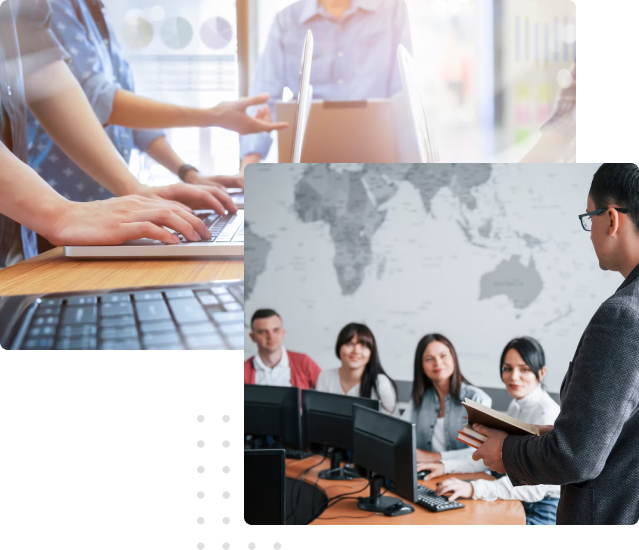 Capitalizing on

Odoo's Potential Through Effective Training

Enhanced Proficiency

Odoo training programs boost the team's competence in utilizing Odoo's robust features to their full potential.

Customization Skills

Through Odoo technical training, your team gains the proficiency needed to tailor Odoo modules to match unique business requirements.


Operational Efficiency

With Odoo functional training, mastering the usage of Odoo's versatile modules leads to improved business processes and operational efficiency.


Flexibility

With options for on-site and Odoo online training, the program offers the flexibility to learn at your own pace and convenience.


Value for Money

Comprehensive training is a cost-effective investment, significantly enhancing your team's Odoo expertise.


Quick Problem Resolution

Equipping the team with in-depth Odoo knowledge through training can lead to faster identification and resolution of system issues, thereby minimizing business disruptions.

Frequently Asked Questions
What is ODOO Training?
Odoo Training is a comprehensive learning program designed to help individuals understand and effectively use Odoo, a powerful open-source ERP system. It consists of both functional and technical training, providing knowledge about various Odoo modules, customization, report designing, workflow modification, and more. Odoo online training is a flexible option allowing learners to understand Odoo at their own pace from anywhere in the world.

Is ODOO difficult to learn?
The learning curve for Odoo largely depends on one's background and familiarity with ERP systems. However, thanks to the intuitive and user-friendly nature of the platform, even beginners can navigate through it quite comfortably. Specialized Odoo training further simplifies this learning process by providing step-by-step guidance and hands-on practice sessions.

What is the best way to learn ODOO?
The best way to learn Odoo is through structured training programs that offer a mix of theoretical knowledge and practical application. These programs, especially Odoo online training, cover different aspects of Odoo, including configuration, module installation, customization, and report designing. Additionally, exploring Odoo's community forums, documentation, and tutorial videos can complement your learning experience.

What are the benefits of ODOO training?
Odoo training brings multiple benefits. It enhances your understanding of the platform, enabling you to leverage its features fully. It can help you customize Odoo as per your business needs, leading to better process optimization. With training, you can also troubleshoot minor issues yourself, reducing reliance on external support. Plus, it's a valuable skill set for anyone looking to build a career in ERP solutions.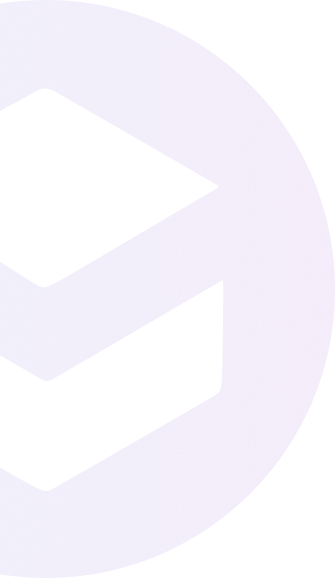 Free Consultation
Schedule your free Odoo Consultation today!
Inquire To Excel Your Goal
Have questions about how we take your business to the next level? Drop us a text and our representatives will reach out to you.