Maximize Efficiency with Odoo Implementation

In the rapidly digitizing business landscape, a comprehensive ERP system that manages all business processes, regardless of size, is more than just a luxury - it's a necessity.

Entrivis Tech excels in the successful implementation of Odoo ERP, catering to businesses of diverse scales and industries. Our certified and experienced Odoo implementation team engages in every stage of the process, from initial requirement gathering to the crucial Go-live phase.

Our robust methodology minimizes the risk of failure while maximizing productivity through our top-tier Odoo implementation services. The strength of our approach lies in our team's deep understanding of the Odoo framework and its ability to utilize its features effectively.
Beyond just being your Odoo implementation company, Entrivis Tech is your dedicated Odoo implementation partner, committed to ensuring a smooth and efficient transition to the Odoo ERP system. We acknowledge that every business is unique, and thus, we strive to provide personalized services that cater to your specific needs. With us, you are not only adopting an ERP system but a reliable partner who supports you at every step of your digital transformation journey. So trust Entrivis, your reliable Odoo ERP implementation company, to take your business operations to new heights of efficiency and productivity.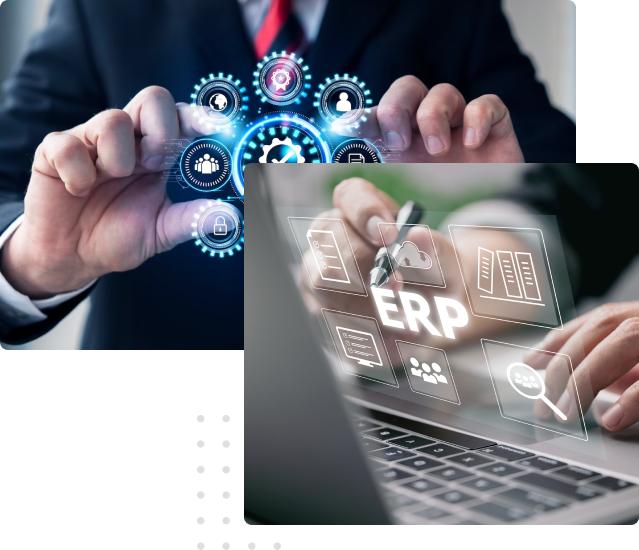 Why choose
Entrivis Tech

for ODOO Implementation?

With more than a decade of experience, we provide high-quality ERP implementation.
Our ERP implementation focuses on :
Scalability
Flexibility
Usability
Performance
Industries Covered
We Implemented The Software Solutions For The Verticals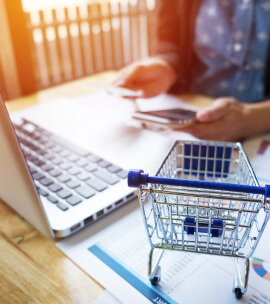 E-commerce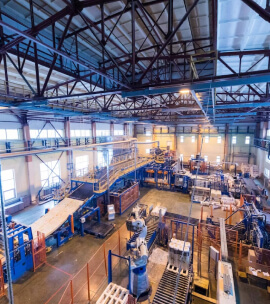 Manufacturing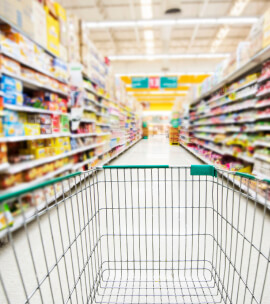 FMCG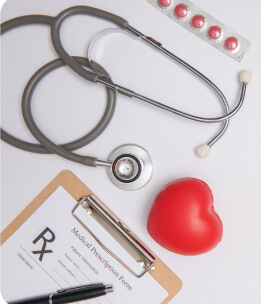 Health Care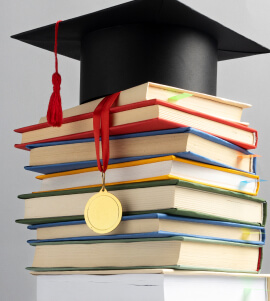 Education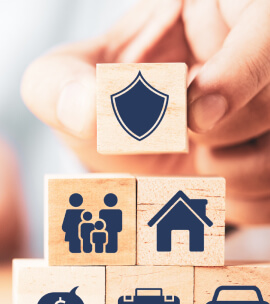 Insurance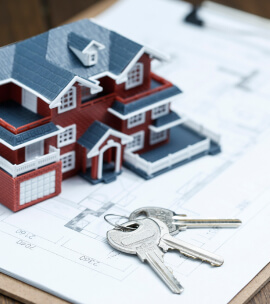 Real Estates
Hotels
Telecom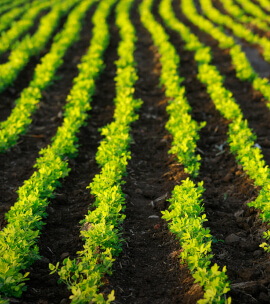 Agriculture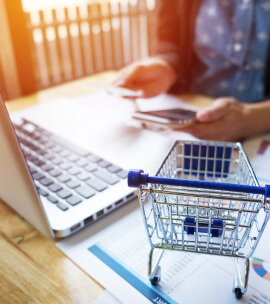 E-commerce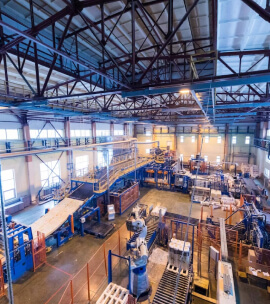 Manufacturing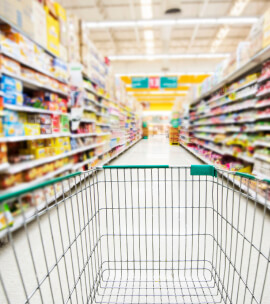 FMCG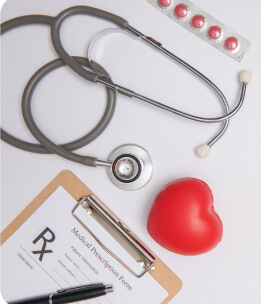 Health Care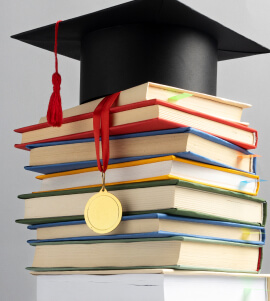 Education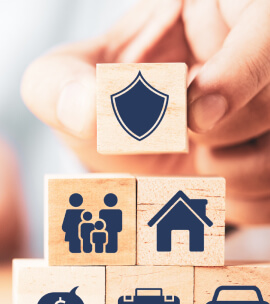 Insurance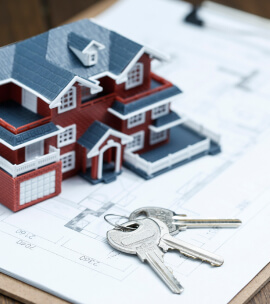 Real Estates
Hotels
Telecom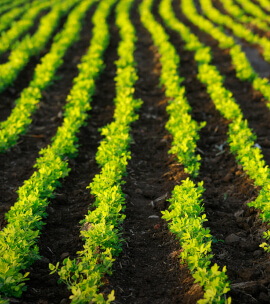 Agriculture


What is Odoo Implementation ?


Odoo implementation is the process of integrating the dynamic Odoo ERP system into your organization's workflow to optimize efficiency and productivity. It starts with understanding the unique needs of your enterprise, followed by mapping out a strategy for smooth integration.
An experienced Odoo implementation company like ours ensures the entire process is methodical, minimizing disruptions while maximizing value. As an Odoo implementation partner, we facilitate a swift, seamless transition to the robust functionality of Odoo ERP, customizing the service to meet your specific business requirements.
Exploring the Advantages of

Odoo Implementation



Streamlined Business Operations

By implementing Odoo, your organization can efficiently manage various departments and processes through a single, user-friendly platform, significantly enhancing overall operational flow.


Improved Data Accessibility

Odoo's centralized data structure not only allows easy access to information but also enhances decision-making by providing key insights when required.


Increased Productivity

With Odoo Implementation, routine tasks can be automated, saving precious time and boosting workforce productivity.


Real-Time Reporting

Odoo ERP offers real-time data and customizable reporting, empowering your business to make well-informed, timely decisions. The robust dashboard and KPIs further enhance this feature.


Scalable Solutions

Odoo ERP Implementation allows your business software to grow along with your evolving needs, offering flexibility and scalability.


Cost-Effective

Adopting Odoo as an all-in-one integrated business software solution can significantly reduce IT expenses, providing a cost-effective option for your enterprise.

Frequently Asked Questions
Why should I choose Entrivis for ODOO implementation?
Entrivis offers years of proven experience in ODOO implementation for businesses. With over a decade of experience, we map and reengineer your business processes to implement robust ERP solutions. With efficient ODOO implementation, we ensure you get value for money, excellent ROI, happy users, and a good birds eye view of the business operations. With a team of certified consultants, the implementation has a low risk of failure.
How much does ODOO's implementation cost?
ODOO implementation timeline purely depends on the size of your business, ODOO modules to be used, customization required, and hosting used. The implementation cost ranges from $2000 to $50,000 based on the project's complexity.
ODOO implementation involves two types of cost:
1. Recurring cost: includes ODOO license cost, hosting cost, support cost, etc.
2. One-time cost: Implementation cost paid to ODOO partner for services.
How long does an ODOO Implementation take?
The timeline of a typical ODOO implementation project largely depends on the project's complexity. A standard ODOO vanilla implementation may take 2 to 3 weeks, whereas the midsize ODOO implementation may take 8 to 12 weeks. A large ODOO implementation project may take approximately 6 to 12 months to go live.
What are the benefits of ODOO over other ERP platforms?
The primary benefit of ODOO is its flexibility. ODOO is fully open source and provides full access to the source code without any limitations. Compared to traditional ERP systems, the cost of ODOO implementation is low. With high usability, ODOO also provides flexibility in hosting options. ODOO Hosting is done on its cloud platform ODOO.sh, which is super easy to use it is hosted on popular cloud services like Amazon AWS, Digital Ocean, Google Cloud, or any other VPS. ODOO can be hosted on a local on-premises server as well. All these benefits make ODOO a go-to ERP solution.
Why should I choose ODOO partner company over freelancers?
ODOO Partners are closely connected with ODOO. They have a team of experienced and certified consultants and developers. The team is more aware of the ODOO framework and has good domain knowledge in most cases. An ODOO partner company can have access to ODOO Enterprise source code and they can use it legally. Ultimately, an ODOO partner company has more credibility and reputation to preserve.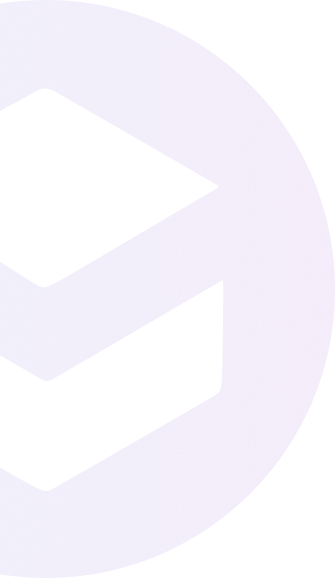 Free Consultation
Schedule your free Odoo Consultation today!
Inquire To Excel Your Goal
Have questions about how we take your business to the next level? Drop us a text and our representatives will reach out to you.