Strengthening Business Operations with Odoo Support
At Entrivis Tech, we provide top-tier Odoo support services that guarantee the smooth running of your Odoo ERP system. As a prominent name in the field, we offer a comprehensive range of services including Odoo technical support, Odoo functional support, and periodic system audits to ensure optimal performance.

We understand the significance of uninterrupted business operations. Hence, our Odoo support and maintenance services focus on preventing potential system issues and quickly resolving those that may arise. Our team of experienced Odoo specialists ensures your ERP system remains up-to-date, secure, and efficient.

Known for our dedication to quality, we at Entrivis Tech strive to ensure our clients extract maximum value from their Odoo system. We don't just resolve existing issues but also work proactively to avert potential ones, making us a reliable partner for your Odoo ERP support needs.

As your Odoo support partner, we stand ready to assist with any challenges you may encounter while using this robust ERP system. Our Odoo support services extend beyond issue resolution, including user training, system upgrades, custom feature development, and more. Trust Entrivis Tech to keep your Odoo system performing at its peak, thus supporting your business in achieving its operational objectives.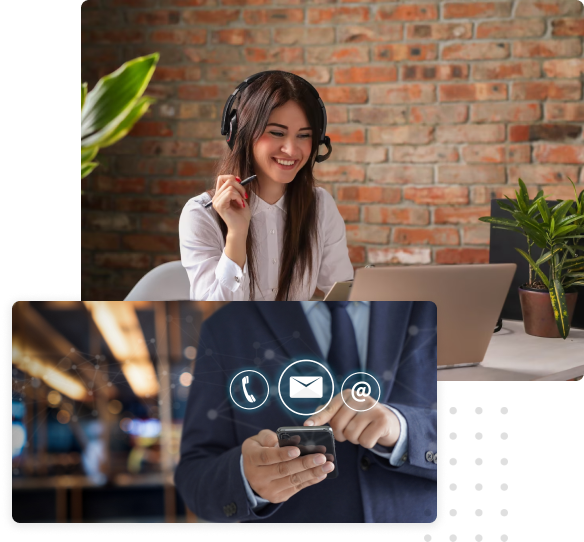 Our
Packages
We understand how the requirements vary among different industries, company structures, decision-making factors, and other necessary factors. Recognizing these diverse needs, we have carefully curated three unique Odoo Support packages, each tailored to address different levels of requirements and complexities.
Silver
50 Hours
To be consumed within 2 months
Supported By Odoo Developer
Flexible Payment Terms
Multi Channel Communication Support
Flexible Timing
Gold
100 Hours
To be consumed within 4 months
Supported By Certified Odoo Consultant
Flexible Payment Terms
Multi Channel Communication Support
Flexible Timing
Platinum
200 Hours
To be consumed within 6 months
Supported By Certified Odoo Consultant
Flexible Payment Terms
Multi Channel Communication Support
Flexible Timing
Advantages And
The Rewards of Reliable Odoo Support


Uninterrupted Operations

Through Odoo support, businesses can maintain a smooth workflow, minimizing downtime and productivity loss.


Enhanced System Performance

Regular maintenance, updates, and bug resolution lead to optimized system performance, enabling the Odoo ERP system to consistently operate at its peak.


​Security Fortification

With dedicated Odoo ERP support, businesses receive timely security updates and patches, protecting valuable data and processes from potential security threats.


Tailored System Enhancements

Support services allow for continuous feature enhancements and system adjustments to meet evolving business needs.


Boosted User Proficiency

Comprehensive Odoo support often includes user training, fostering greater system proficiency among team members, and boosting overall productivity.


Proactive Problem Management

Effective Odoo support involves system monitoring to anticipate and address potential issues before they can negatively impact business operations.

Why Entrivis Tech for Odoo Support?
Industry Veterans
Our professionals bring 10+ years of industry experience to the table, ensuring deep expertise in Odoo.
Comprehensive Support

From technical to functional, our team resolves all kinds of Odoo support challenges.

Diverse Channels

We provide support via multiple channels – call, email, and chat, catering to your convenience.

Quick Response
We prioritize your needs, guaranteeing timely response and prompt issue rectification.

Tailored Assistance
Our Odoo support services are customized to your business specifics, offering relevant, efficient solutions.

Uninterrupted Operations

With our robust Odoo support and maintenance, experience seamless business operations.
Entrivis Tech – because you deserve not just the best Odoo support, but a partner dedicated to your business success.

Frequently Asked Questions
Why is Odoo Support necessary for businesses?

ERP Support is essential as the complex nature of Enterprise Resource Planning (ERP) software like Odoo can sometimes lead to unpredictable errors. These issues require the expert assistance of service providers or implementation partners. At Entrivis Tech, we provide robust Odoo support services that help rectify these errors and ensure the smooth functioning of your business operations.

Why choose Entrivis Tech for Odoo Support?

Entrivis Tech stands out among Odoo service providers due to our client-centric approach. We offer three comprehensive Odoo support packages, tailored to meet varying incident frequencies and requirements. We also provide round-the-clock support through various online communication mediums to ensure we're always available when you need us. Moreover, our services include essential bug fixing as per your business needs.

What types of Odoo Support does Entrivis Tech offer?

At Entrivis Tech, we provide both Odoo technical and functional support. Our technical support services resolve system-related issues, while our Functional consultant and Subject Matter Expert (SME) ensure optimal workflow operation within your Odoo ERP system.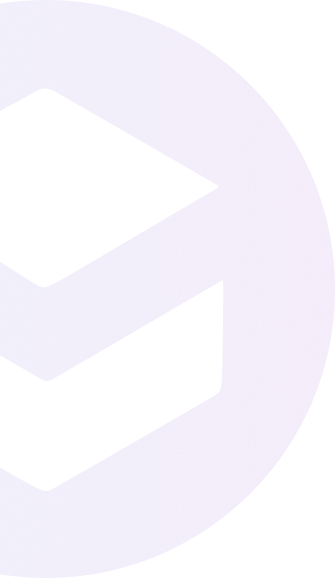 Free Consultation
Schedule your free Odoo Consultation today!
Inquire To Excel Your Goal
Have questions about how we take your business to the next level? Drop us a text and our representatives will reach out to you.